In Part 1, we prepared the server for the installation. Next we need to install the database.
First, we will pickup where we left off, and cd to the directory where the database installation files have been extracted to, and start the runInstaller script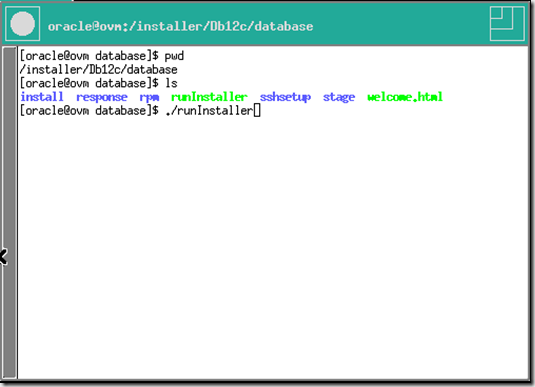 One the install starts, we will go ahead and install the database software.
On this installation, we will not setup the notifications from Oracle Support.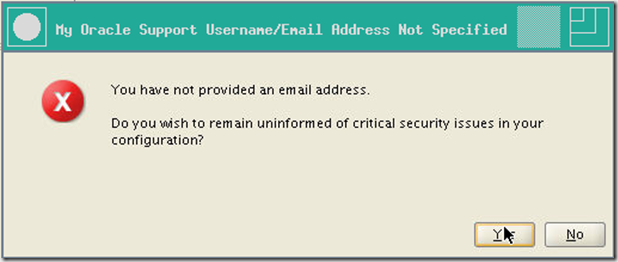 Next,lets start the software installation process.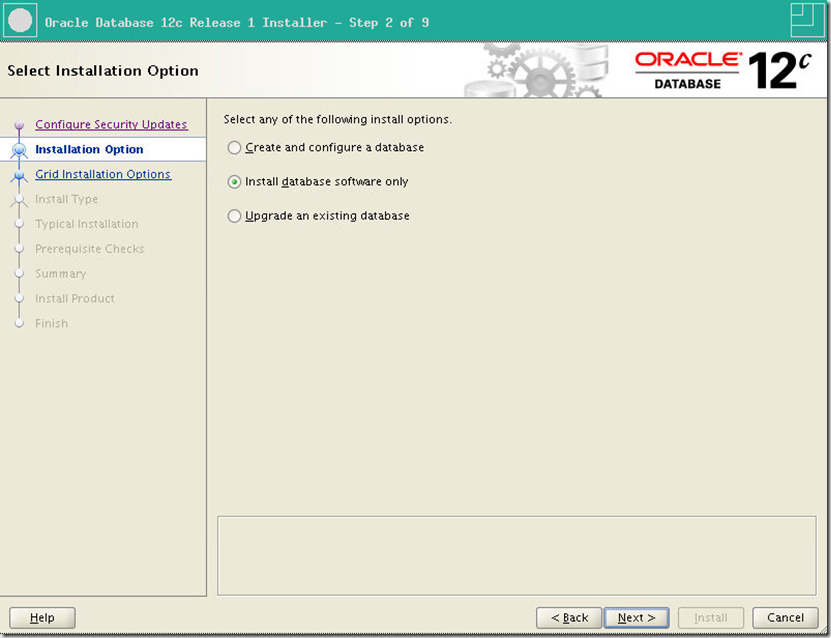 We will install a single instance database.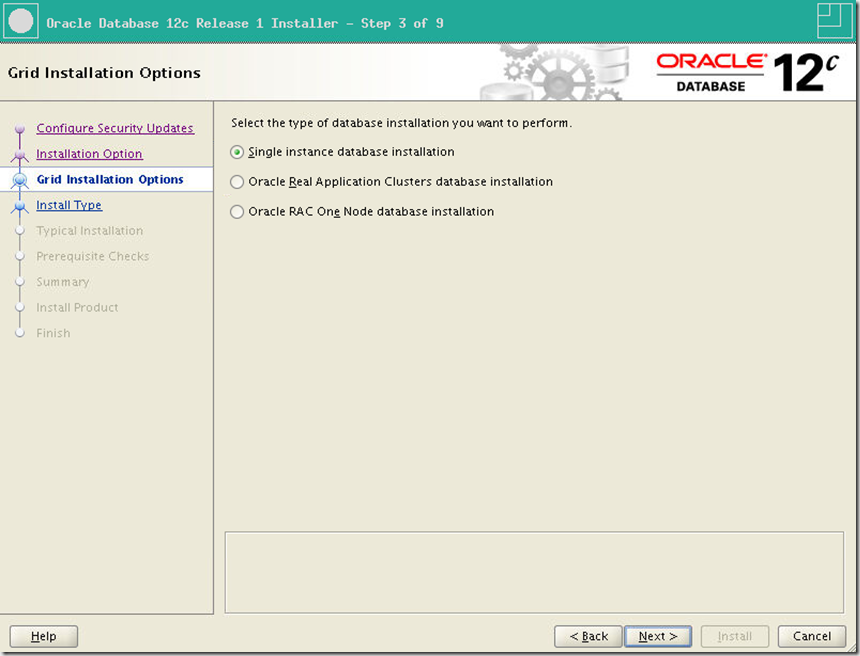 With English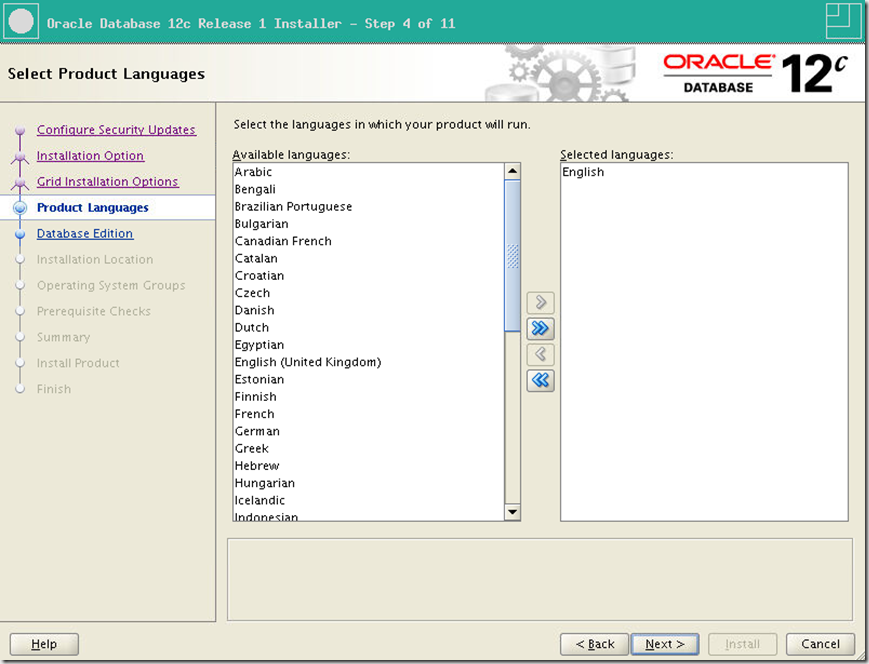 And Enterprise Edition
Using the default file locations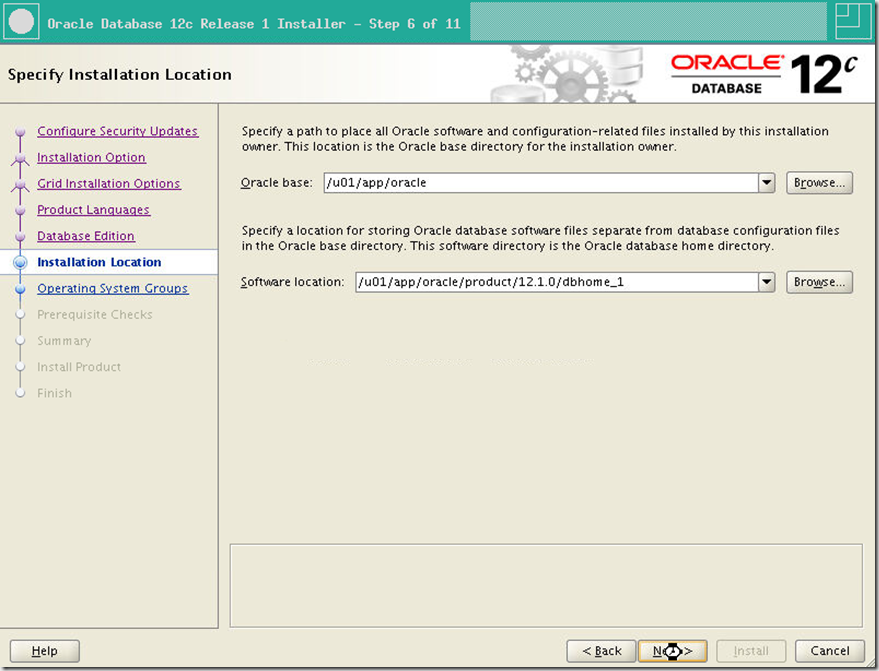 And the standard Inventory location, and group permissions
and group permissions
The prerequisite checks will run, and should pass
The install will now run for a while.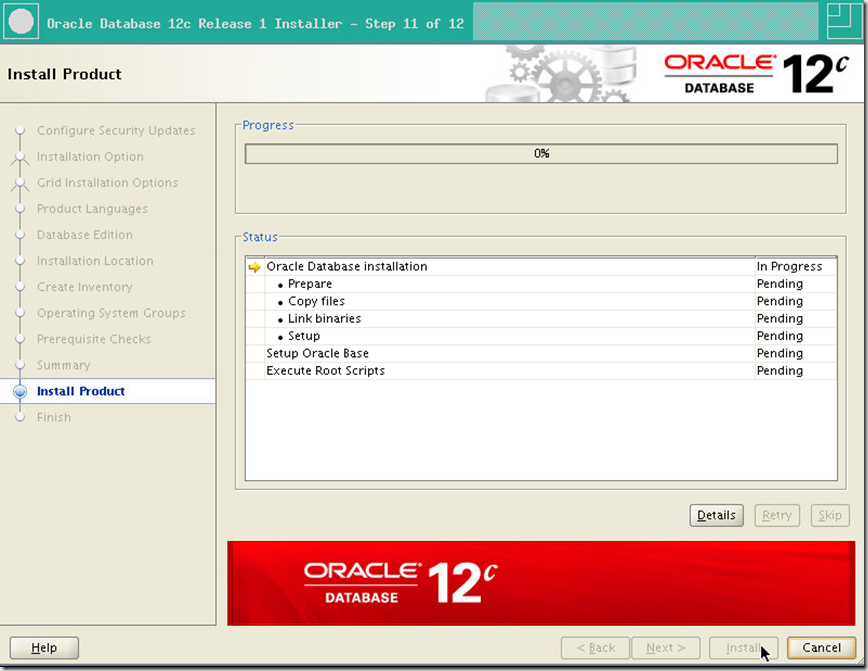 And all done, next let's exit and rerun the installer to create a database. If your making snapshots, now is a good time to create on as a fall back point.
Next is Part 3, Database Creation